Register your trademark online. Simple, secure, and personalized.
IP Preparation and Prosecution
Leading business organizations understand the value of protecting their company's intellectual property as a strategic and important business asset. Clients rely on the technical expertise and legal experience of Luedeka Neely's team to acquire and maintain patent, trademark, and copyright protection, to manage and expand IP portfolios, and to handle complex licensing and other IP transfer issues. We work with clients to understand, develop and protect their IP.
IP Enforcement & Litigation
Luedeka Neely's commercial litigation team has a proven track record of successfully guiding clients through IP litigation and the enforcement of their IP. We have represented clients in federal courts nationwide and before the U.S. Patent and Trademark Office in both offensive and defensive capacities. Our attorneys have the experience that is needed to provide clients with sound, result-oriented, and cost-efficient litigation and enforcement strategies.
IP Due Diligence & Counseling
IP due diligence is the process of investigating the details of a potential investment or purchase of intellectual property, including the existence, quality, quantity and potential risks associated with the intellectual property.
Intellectual Property…
Matters.
Featured Clients
Protecting Intellectual Property for Clients Around the World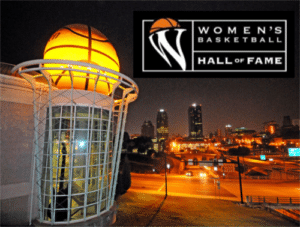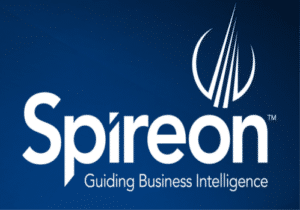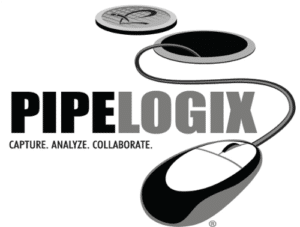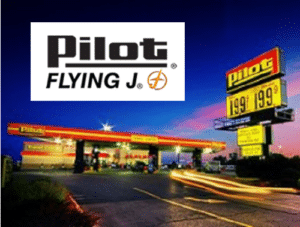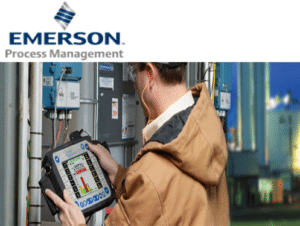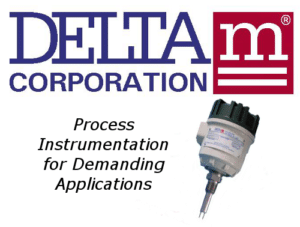 U.S. Trademarks Registered
Luedeka Neely Selected as a Top 100 Firm by the PCT Network
Luedeka Neely is excited to have been recently named as a PCT Network Top 100 Member Firm of 2020. We are proud to be among the law firms that exemplify excellence in the five core values of The PCT Network: quality, integrity, transparency, professionalism, and...