At Luedeka Neely, our attorneys and staff are driven to help our clients secure their intellectual property. It is our sole focus. Let us put our expertise in patents, trademarks, copyright, trade secrets, IP licensing, and IP litigation to work for you.
Luedeka Neely is a law firm that handles all facets of intellectual property, including preparation and prosecution of patent, copyright and trademark applications, licensing, and litigation. From startups to Fortune 500 companies, our clients rely on us to maximize the value of their intellectual property in domestic and international markets.
Local Firm.
Global Reach.
Serving Clients for Over 50 Years
With roots in Chicago, Illinois, the firm was founded in Knoxville, Tennessee, in 1968 by Edwin M. Luedeka and focuses exclusively on intellectual property legal services. In 1982, Andy Neely joined the firm and Luedeka Neely was born shortly thereafter. Luedeka Neely has experienced continued success and has continued to grow its practice and clientele since that time.
Today, from its Knoxville office, Luedeka Neely continues to specialize in intellectual property law, with patents, trademarks, copyrights, unfair competition, trade secrets and rights of publicity being the focus of the firm's practice.
U.S. Trademarks Registered
Patents
We draw upon the legal and technical expertise of our patent attorneys to provide patent prosecution services that maximize the value of our clients' patent portfolios.
Trademarks
We help our clients protect their trademarks and service marks by preparing, filing, and prosecuting trademark applications, and maintaining and renewing trademark registrations.
Copyrights
We advise clients on copyright issues involving many types of copyrighted works, such as software, musical recordings, books, motion pictures, sculptures and architectural works.
Licensing
We provide expertise in licensing of all types of intellectual property assets, including patents and technology, trademarks and corporate brands, and portfolios of copyrighted material.
Litigation
Our litigators team with our patent prosecution attorneys – all having engineering backgrounds – to address the complex technological and scientific issues that often arise in patent cases.
Trade Secrets
We help clients avoid theft of their intellectual property by advising them about best practices in protection of trade secrets.
IP Due Diligence
We help companies, venture capitalists, and investment banks evaluate and protect IP and achieve their business goals through freedom to practice analyses and patent portfolio audits.
Get Started
Luedeka Neely has been helping creators and innovators secure their intellectual property for half a century. Start protecting your IP with Luedeka Neely's experienced attorneys today.
Technical Experience and Industries Served
Our intellectual property practice covers a broad range of technology sectors
Featured Clients
Protecting Intellectual Property for Clients Around the World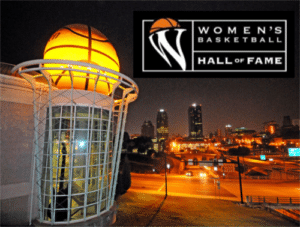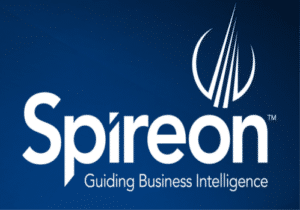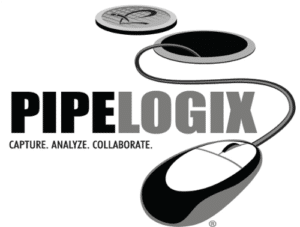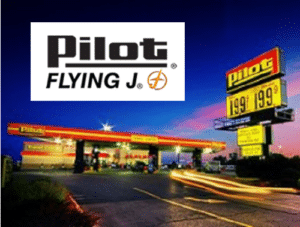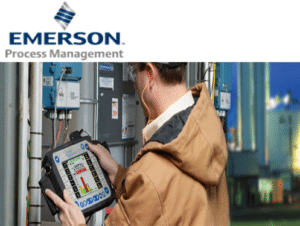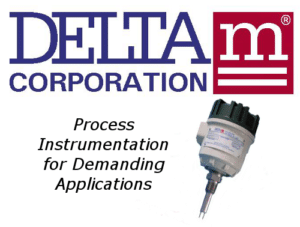 Secure your Intellectual Property
LUEDEKA NEELY RETURNS A BIG WIN AT THE FEDERAL CIRCUIT
Earlier this month, the Federal Circuit announced a precedential decision heavily in favor of Spireon, Inc. thanks to the hard work of Luedeka Neely attorneys Michael Bradford and Mark Crockett. The court vacated and remanded a decision of the Trademark Trial and...